BASKETS

& TRAYS

Eagle Wire manufactures a range of baskets and trays used for storage, food preparation, drying racks, transportation and more. We supply to various industries, including medical, food and beverage, transport, etc. Available in a variety of wire sizes, apertures, and finishes, we have the ability for one-offs or larger capacity runs. Please contact us for more information or a quote.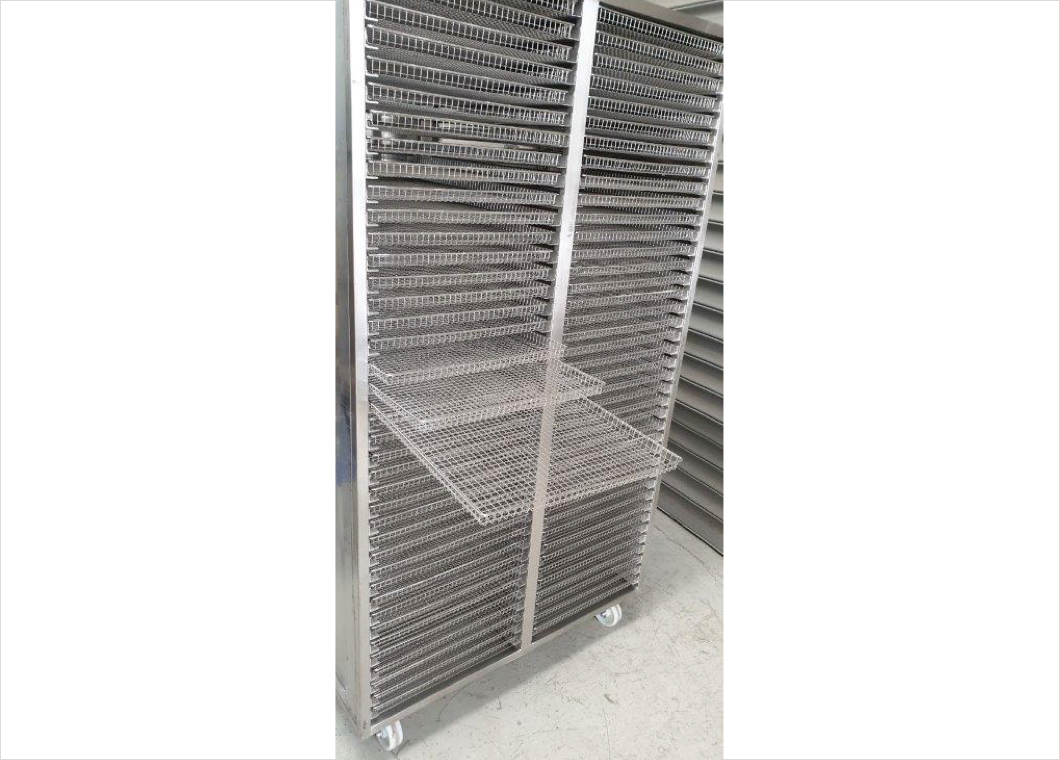 Trays
CUSTOM MADE SIZING
ABILITY TO FABRICATE TO SCALE
VARIOUS WIRE SIZING AND APERTURE
FOOD SAFE FINISH
OVEN & FIREPLACE TRAYS, DRYING RACKS, FOOD PREPARATION, STORAGE, TRANSPORTATION, ETC.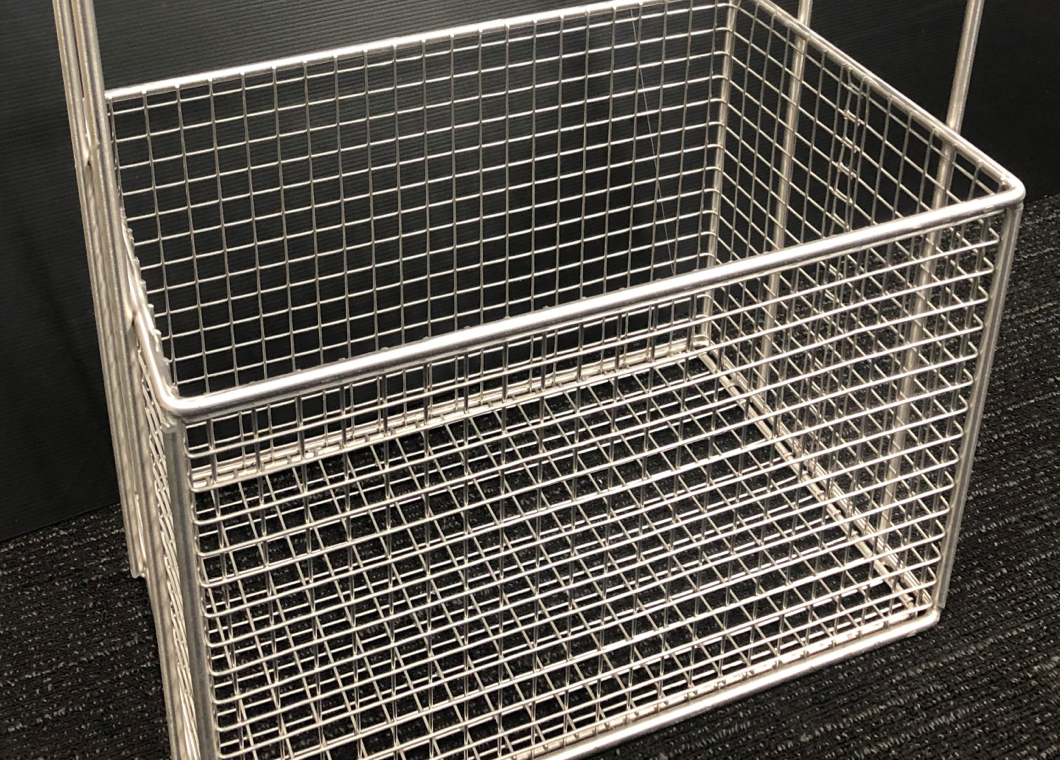 Baskets
MANUFACTURED TO SPECIFICATION
DEEP FRY BASKETS
PARTS WASHING BASKETS
RUBBISH BASKETS
LAUNDRY BASKETS
VARIOUS WIRE SIZING AND APERTURES
COATINGS AND FINISHES TO SUIT APPLICATION